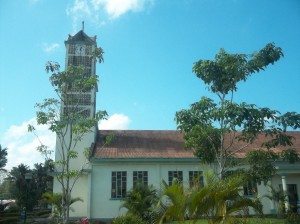 My trip to Costa Rica
This Spring Break, I went to Costa Rica with my friends from Spanish Immersion – we have been studying Spanish together since Kindergarten and we took the DELE (The Spanish fluency test taken in college) in May. This was sort of a good-bye trip before we separate to different high schools next year. It had been the topic of conversation for months, we were going zip lining, kayaking, rafting, hiking to a volcano, etc. I was all for it, but I'm a very cautious person and I was secretly terrified of having to be responsible for myself in a 3rdworld country. I've traveled a lot and everywhere but this was my first real trip that was just my friends, some parent chaperones, and me. As I started to pack, it dawned on me how dangerous and how risky this trip would be. I mean, we had to bring special meds for every possible situation! I also can't swallow pills so my meds were different from everyone else's. As soon as I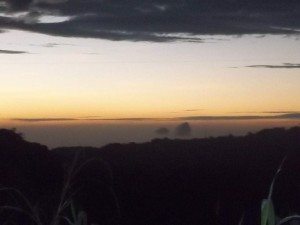 got to the airport and saw all my friends and how calmly the chaperones handled situations, I immediately stopped worrying and enjoyed the trip. Sure, I almost peed I was so scarred lifting my feet off the ground and letting my self go, zipping down the zip line but that was the funnest thing I've ever done. I also worried about loosing stuff since I couldn't just blame it on my sister like I normally do and everything was pretty much new and expensive.
Some things that really helped me be more comfortable traveling alone were: I talked over the itinerary with my mom over and over so I basically knew it by heart and wouldn't be surprised or caught off guard, I went to the travel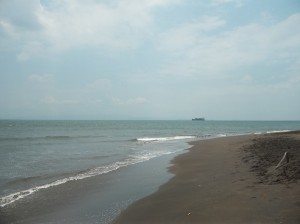 doctor and got all my information about medicine and diseases from a firsthand source so I would know what to do if something happened, and I did a little research on the culture and history so I would have a little background and not be totally confused.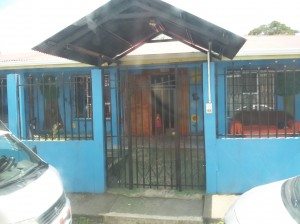 Sure, I was with friends, but we all had different medicine, information, clothes for the hot weather, interests, and fears so I really had to stand up for what I was comfortable with. I'm a very careful person so I made sure that I wasn't holding back or not doing anything just because I was terrified but also that I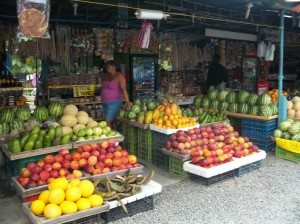 wasn't putting myself in danger. My mom had drilled me with how to say no so I was prepared.