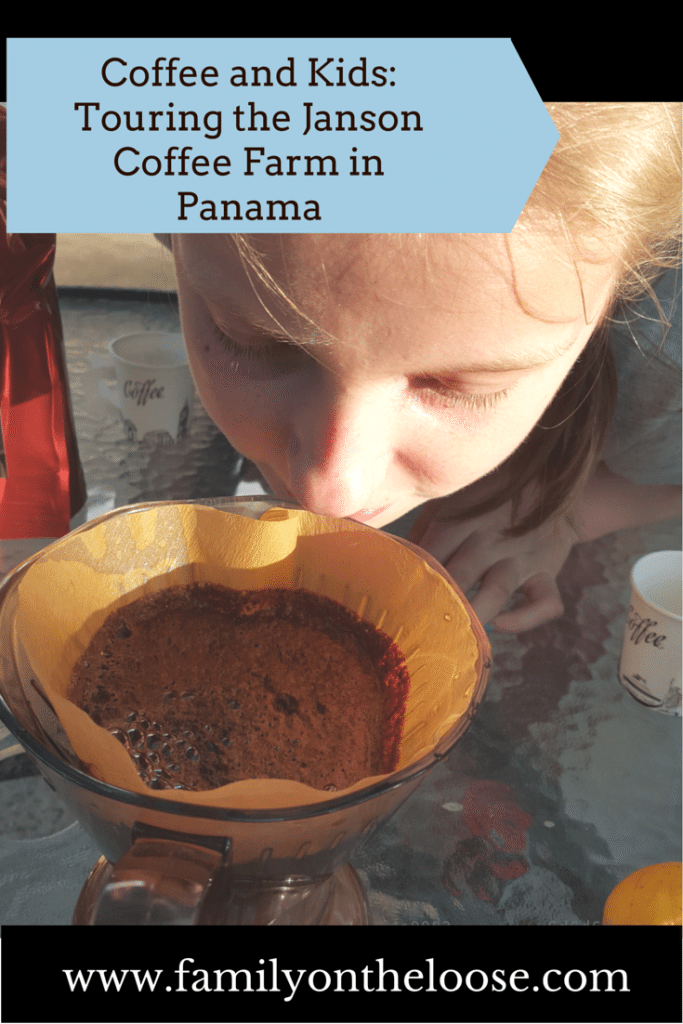 We arrived in the Chiriqui Highlands in the early-afternoon.  By the time we had enjoyed a leisurely breakfast, rented an SUV that could actually hold a family of four, and navigated our way through the sprawling town of David, it was a bit later than we had expected.  Instead of heading to Boquete with it's lively ex-pat scene, we went straight to Volcan, on the south side of the volcano, Volcan Baru.  With just a few "upscale" restaurants and tourist attractions, we expected Volcan to provide a more authentic Panamanian experience.  And it did! After settling into our hostel, we were eager to see the mountains and the coffee before our entire day evaporated into logistical doldrums.
There isn't a sign or map to be found in Volcan.  A faded poster at the hostel indicated that there really was a coffee farm and, with the loan of a cell phone from a women who just happened to be nearby, we reached Leif at Janson Coffee Farm.  It was getting late he said, but if we hurried we could get a nice view and quick tour.
He provided some minimalist directions and we were off.  Through town, to a side road, a fork in that road, and then a long stretch of smooth dirt road sloping gently upward.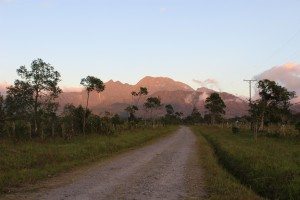 First stop was the coffee shop.  The smell was enchanting and the decadent, cool coffee drinks put everyone in good spirits. The view of green fields and a distant volcano was enhanced by a giant cement patio in the foreground, half covered in coffee beans laying peacefully to dry in the sun.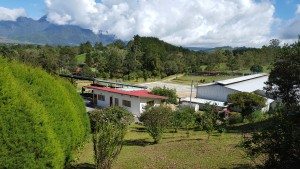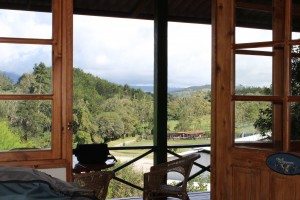 Leif, a Panamanian of Swedish-decent, arrived to welcome us and the tour began.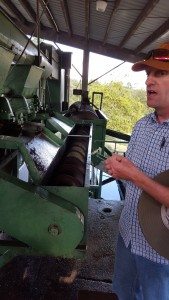 Why would kids want to tour a coffee farm you might wonder.  Well, it's fascinating actually – big washing and de-husking machines, the many stages of processing little beans, roasting machines, and bagging machines.  Plus. of course, botany, ecology, and global markets, There's a lot to that cup of coffee you've never imagined.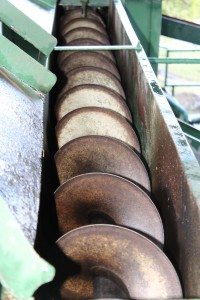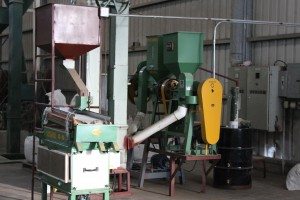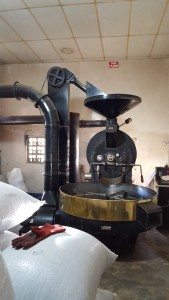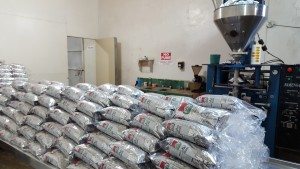 We learned about Arabica beans, natural processing, the Geisha variety, and what dark roast really means.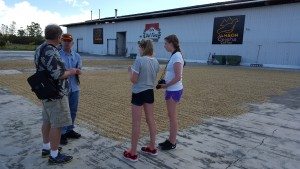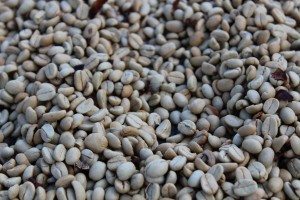 The kids were rapt!  More surprisingly, my I-don't-drink-coffee-and-I-don't-even-like-to-talk-about-coffee husband was absolutely fascinated.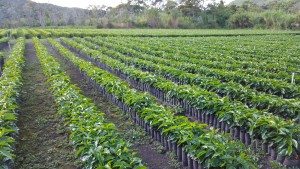 We toured the nursery to observe seedlings in all stages growing in wide, green rows.  Only a small percentage ever make it out into the fields where every bean is picked by hand.  We learned about the farm's endeavors to cultivate rare mountain plants for upland forest restoration as well to develop new strains of fruit trees and even avocados.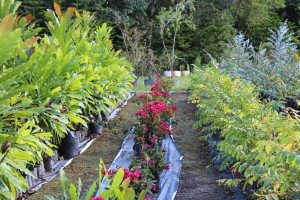 And then there was the tasting!  After learning so much about the beans and all the steps that go into a single cup of coffee, it was absolutely fantastic to taste and compare.  Needless-to-say, we acquired many bags for ourselves and as gifts for folks back home.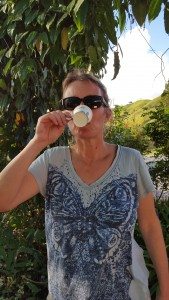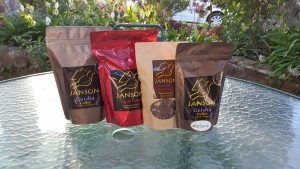 Beyond the fun, there's some amazing lessons on a coffee farm tour.  The lesson doesn't just pertain to coffee either.  It's agriculture, factory-made clothes, and electronics from around the world.  A cup of coffee is not, in fact, made at Starbucks.  Your kid's shirt wasn't made at Target and your iPad didn't simply appear at the Apple Store.  A cup of coffee takes many hands and masses of local knowledge.  The choice of coffee we buy at home reflects a choice in the economy we support abroad.  Kids can gain an early understanding that where they choose to spend their pennies and dollars makes a difference to ecosystems, communities, and families all over the globe.  They might even grow to change the world with the choices they eventually make about how to spend their paychecks.
Note that many tours are available.  Although we thought we only wanted the quick 1-hour tour, we ended up expanding to their most popular tour, a 2.5 hour adventure including tasting.  Well worth it!