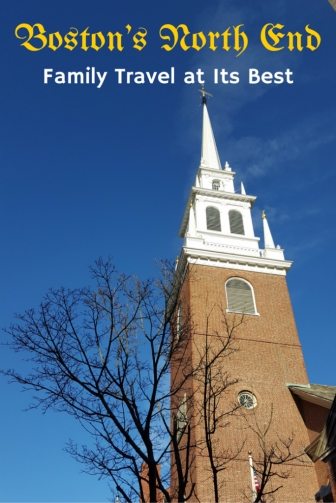 Stunning and delicious, Boston's North End is a family-travel paradise.  Wander Hanover Street to enjoy Italian sweets such as canolies, anise cookies, and luscious gelato.  Find gourmet coffee, fresh-spices, and imported delicacies down busy, narrow side-streets.  It's simply fun to walk around amid the bustling shoppers and scrumptious aromas emanating from the many Italian restaurants.  And, check for cutlery embedded in the sidewalk cement in front of each restaurant!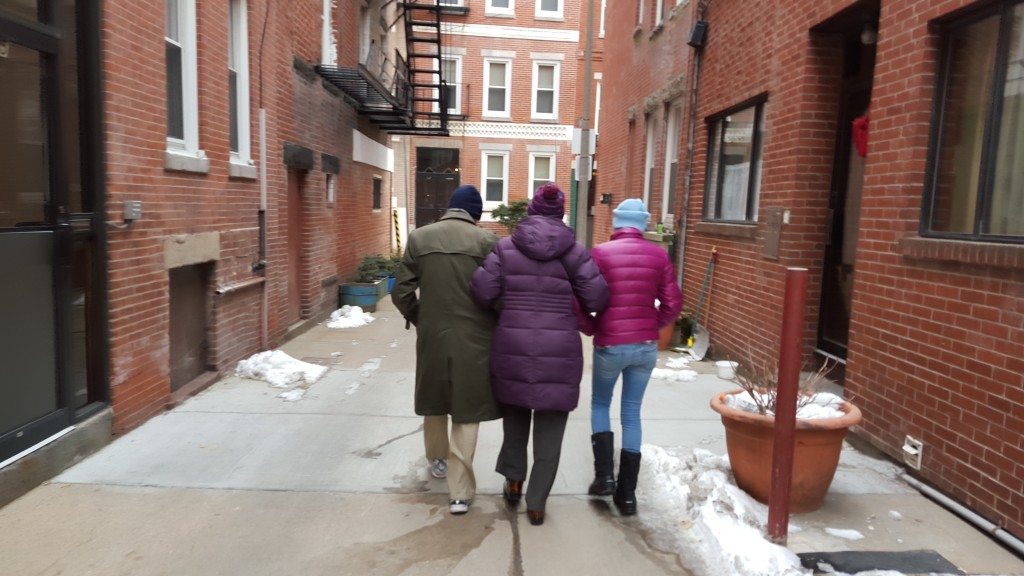 The North End is also educational.  Yup – gelato and American history is a great combination.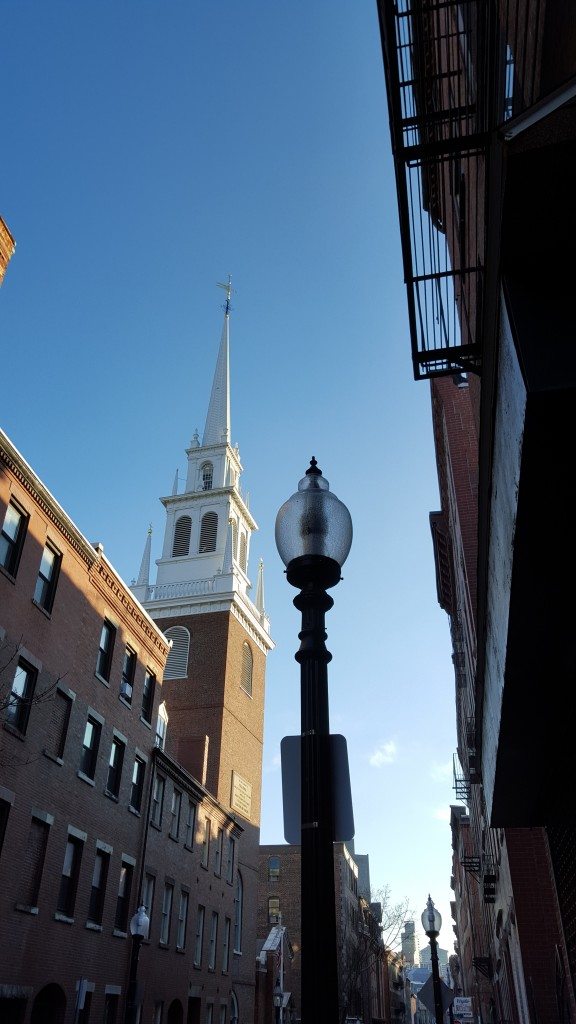 Walk the Freedom Trail, a marvelous red brick path from the U.S.S Constitution, a.k.a. Old Ironsides, to Old North Church where Paul Revere, or perhaps someone else, hung lanterns to warn of the British Invasion during the American Revolution to the home of Paul Revere, built in 1680!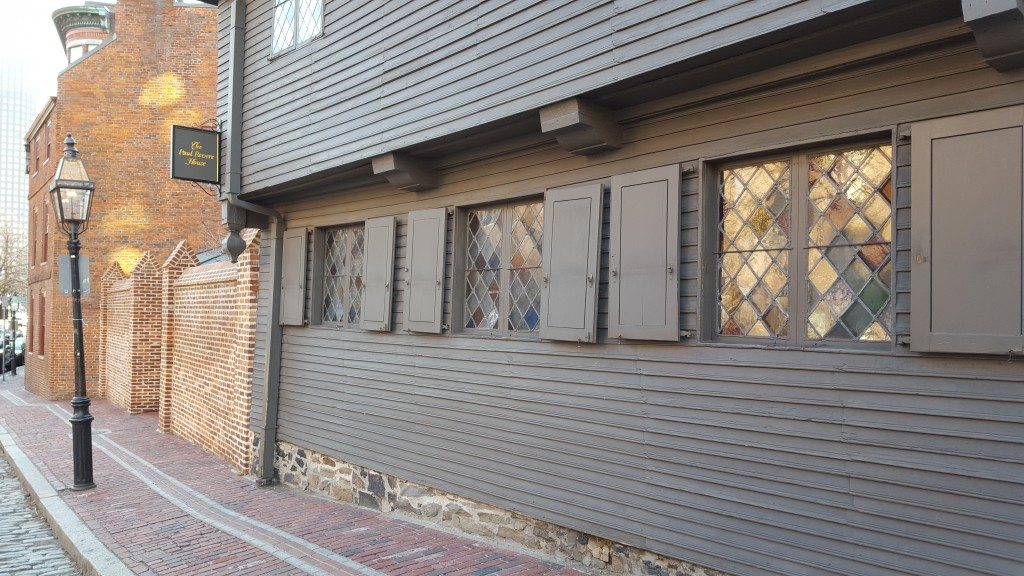 Hear from historical experts why it might not have been Paul Revere who actually hung those lanterns and learn about how Paul Revere's family lived so long ago.  How many kids can actually fit into one small bedroom?  How did more affluent families cook their bread?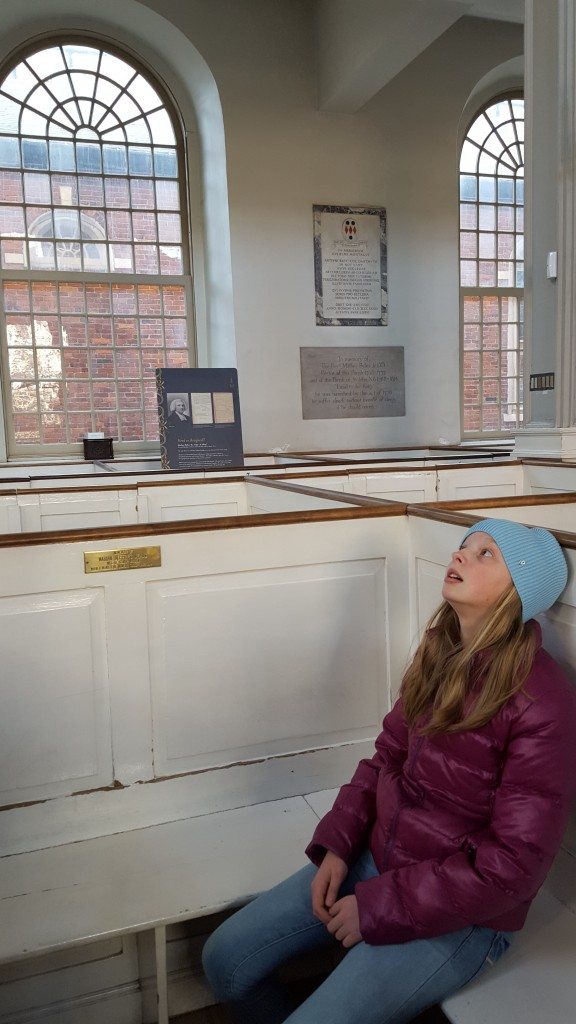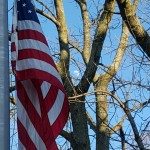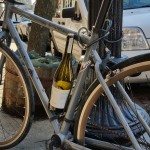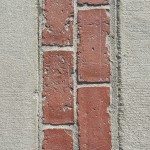 As you walk along the Freedom Trail, look around to find white spires against blue skies, 200-year-old graves, and small architectural details.  And, check for a tiny chocolate shop tucked behind Old North Church!  Families with great walkers can start all the way out at the base of the Bunker Hill monument or keep going to Boston Commons through Faneuil Hall.