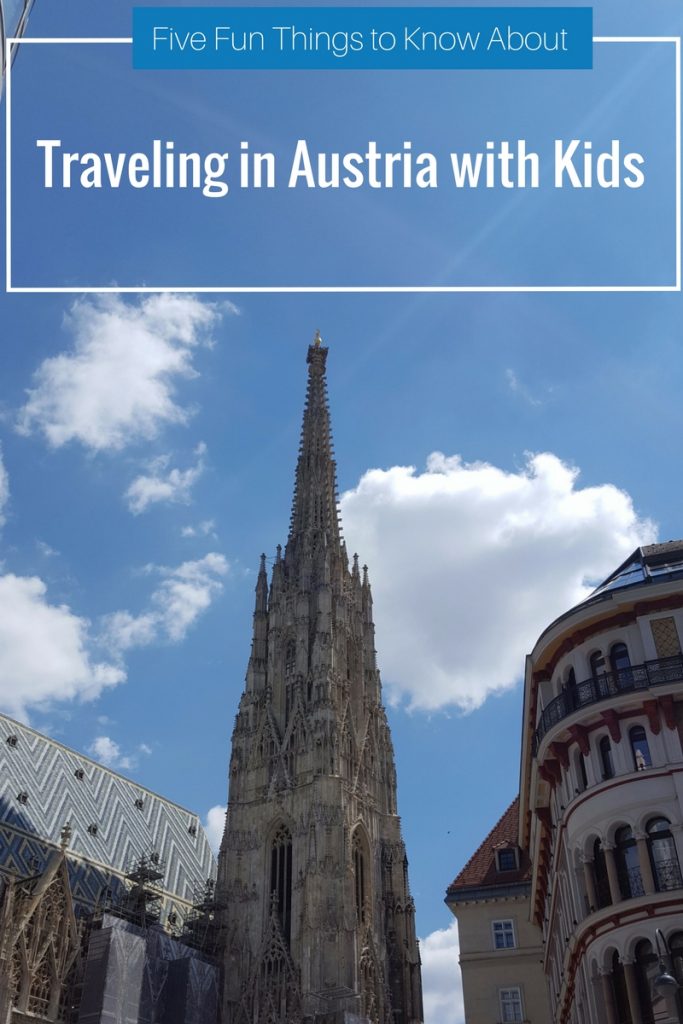 Austria is one of the best places in the world to travel or live with kids. There are information booths to help families find fun activities, the streets are safe, and the public transportation system is fantastic. There is music, art, delicious food, lakes, and stunning mountains. And there are plenty of guidebooks to help you get around. But, here are a few tips that you may not find in a traditional guidebook. They will help you live like a local so you can truly enjoy your experience.
1) In Germany, you may be greeted by "Guten Tag" as you learned in German 101 or even the relatively international "Hallo," but you should not expect this in Austria. The Austrian greeting is "grüß Gott!" The technical translation is something like "Greet God" but the practical translation in "Good day!" and the correct response is a cheerful "grüß Gott!" in return. It also says something intangible like "happy to be in Austria and we understand that this is not Germany." Teach your kids to repeat it in response to storekeepers, passersby, or wait staff. Recently, as we boarded what I thought was a Lufthansa flight, the flight attendant said ""grüß Gott!" I quickly repeated and then looked around happily. It was Austrian Air. Perfect!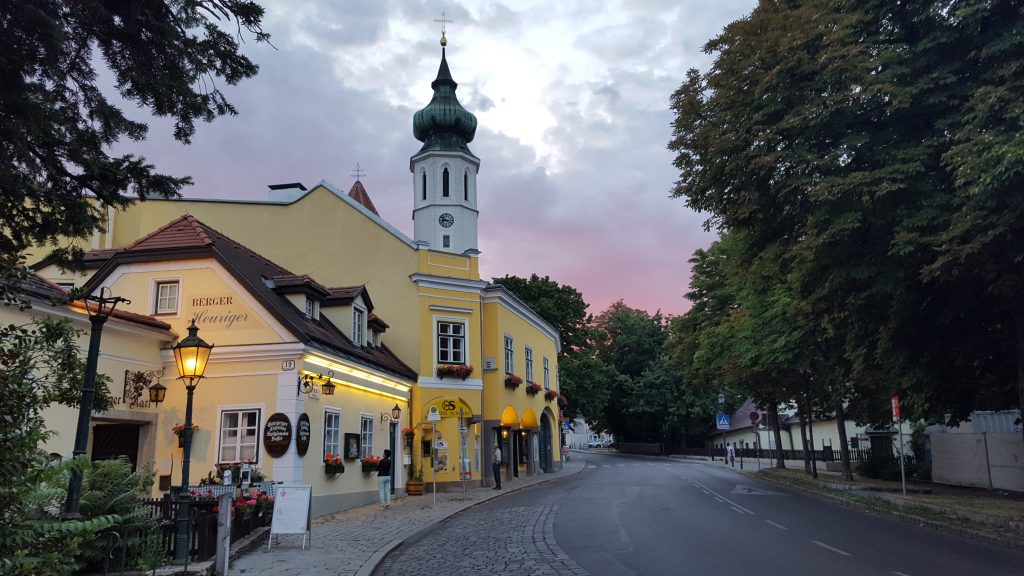 2) The Austrians are, in general terms, mountain goats. If a hike is advertised as "moderate, 4 hours" in the USA, I can generally imagine that the hike is fairly easy and I will finish in a bit under 4 hours, perhaps even with kids. The same label in Austria makes me question my ability to complete the hike at all and I can be certain it will take at least 5 hours even without kids. Imagine that most descriptions of outdoor adventures are written for strong, fit 25 year olds. Look for hikes and opportunities marked "für Kinder" if you want a hike that is good for families.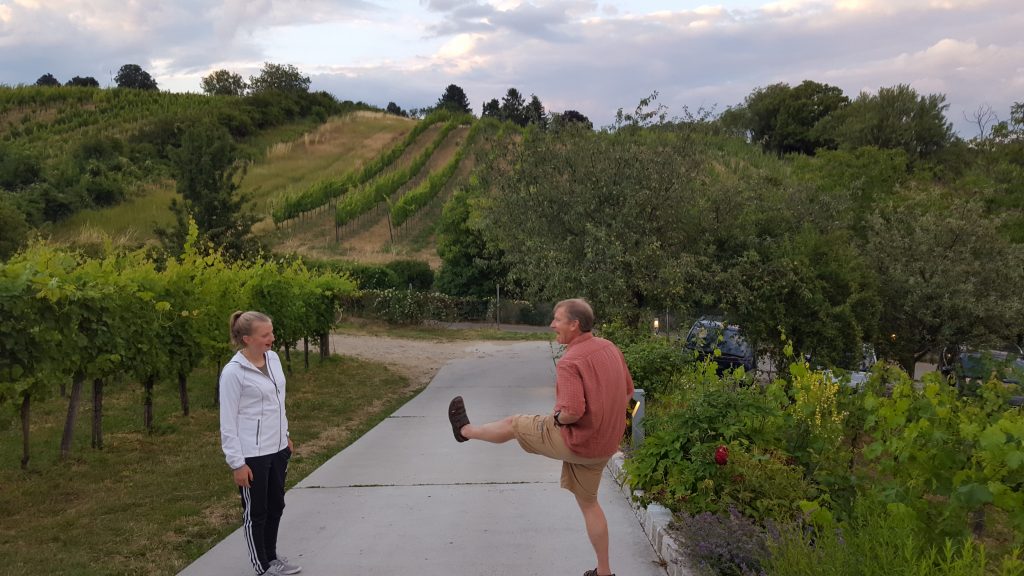 3) The playgrounds, Spielplatz, are stupendous. Simply stupendous. There is no need to search for expensive activities for your kids. Check out the basic and ubiquitous Spielplatz. There is, for example, a bird sculpture that you can fly at the Spielplatz at Schönbrunn palace and a high rope wire at Am Himmel, a relaxing café at the top of the hill above the Grinzing district. But, no need to search for these specific spots, simply wander in the neighborhoods or search Google Earth for a playground near you.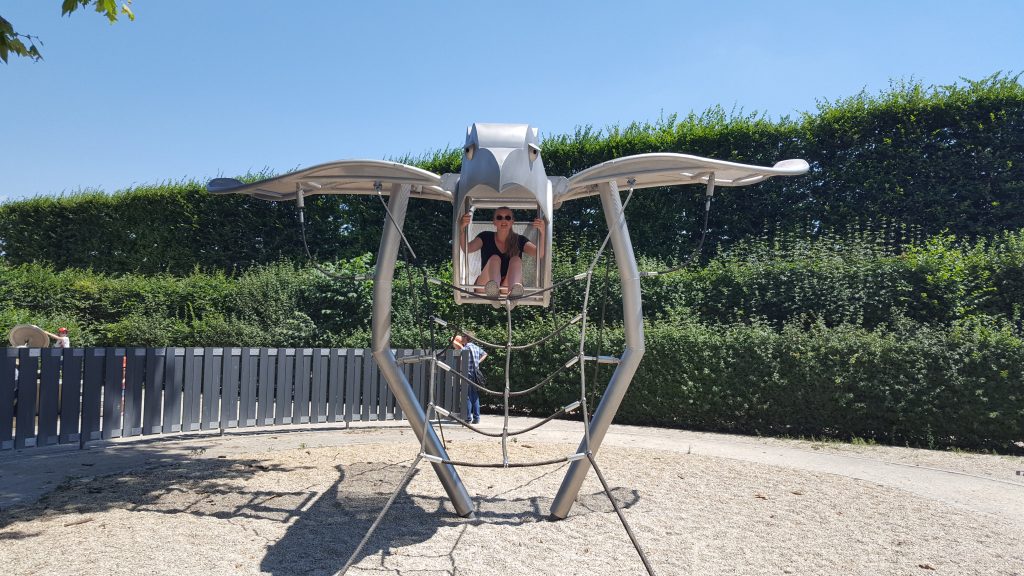 4) The Danube is the city's playground, especially on hot summer days. The canal that runs through the main part of the city is only a small slice of the action. Venture out the U1 line to Alte Donau (old Danube) or Donauinsel (Danube Island) for some local fun from swimming beaches and pools to boat rentals and water slides.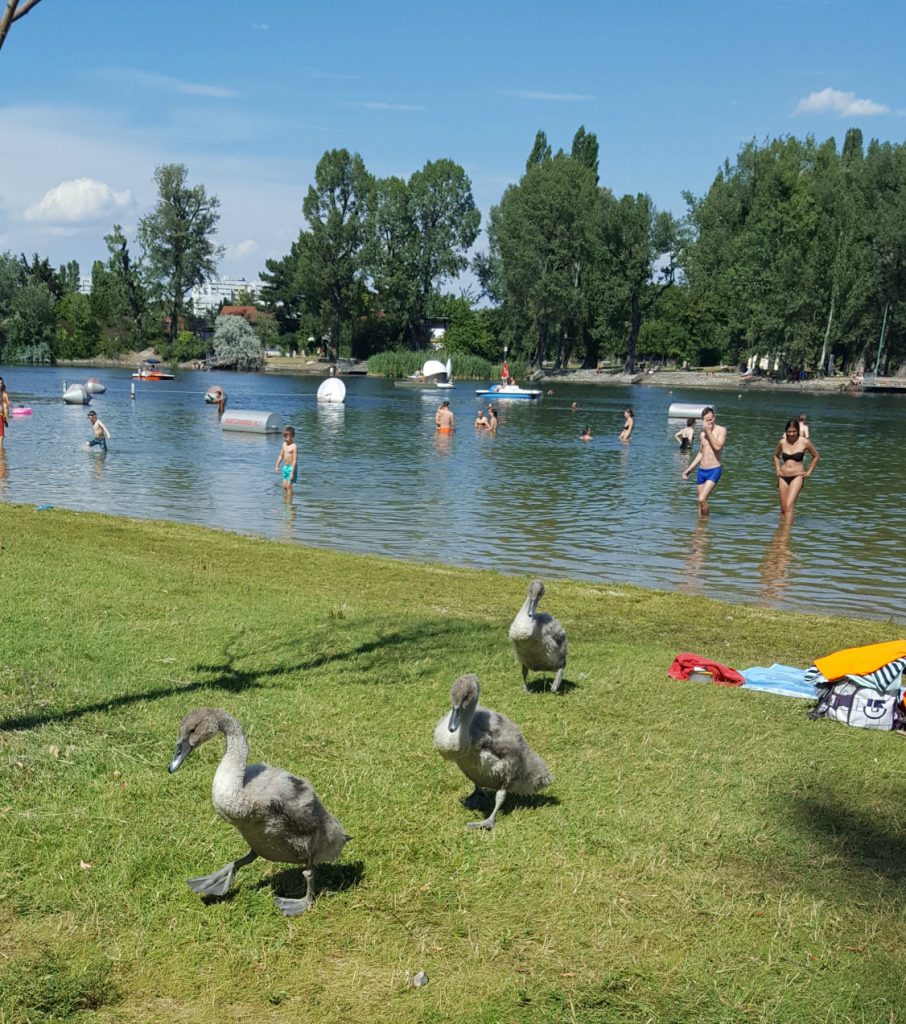 5) Dogs are nicht für Kinder (not for kids!). Dogs are everywhere in Vienna. They are well-behaved and adorable. They can ride the buses (with a little muzzle) and sit inside restaurants but they are not like American or British dogs. They are not interested in people other than their owners. And, their owners are generally not interested in having strange kids pet their dogs. How a non-human species could be so different in one country versus another seems a bit mysterious but it's really the humans that are different. Humans simply don't pay attention to other people's dogs and this cultural behavior trains the dogs to ignore everyone but their owners. Just look, don't pat.