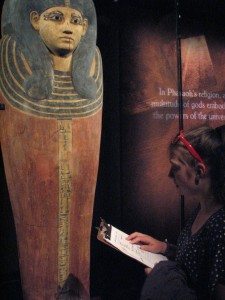 Happy National Archaeology Day!  Last year, Congress designated October 22 as National Archaeology Day and we're celebrating with a trip to Ancient Egypt.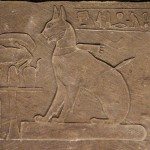 We started preparing for the tip back in August at the King Tut exhibit (in Seattle until January 6th).  The audio guide was well worth the extra few dollars.  In addition to information about the artifacts, the audio guide offered information about Ancient Egypt and the archaeologists who uncovered the tombs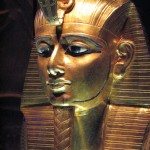 . The kid's favorite artifacts included a box etched with cat drawings and the golden mask. We demo'd the final versions of the museum scavenger hunts for our book and I was happy to discover that they worked well.  At the gift shop, the kids had their names written in hieroglyphics for $1 – always a crowd pleaser.