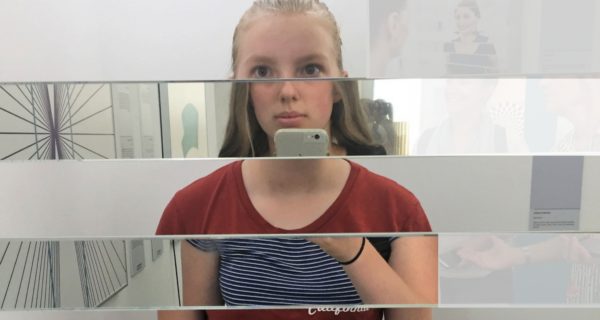 Austria, Go! Europe
Tucked just a block off the popular Graben walking street is a brand new optical illusion museum. Come with us and know all about it!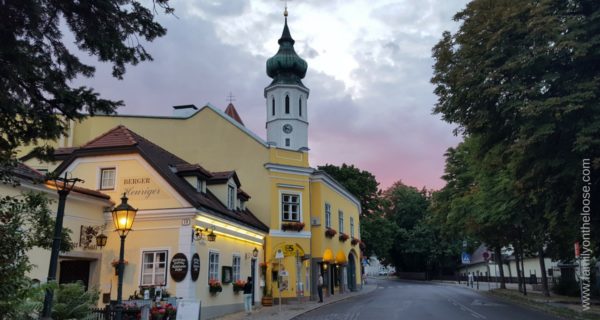 Austria, Go! Europe
Austria is one of the best places in the world to live with or travel with kids.  There are information …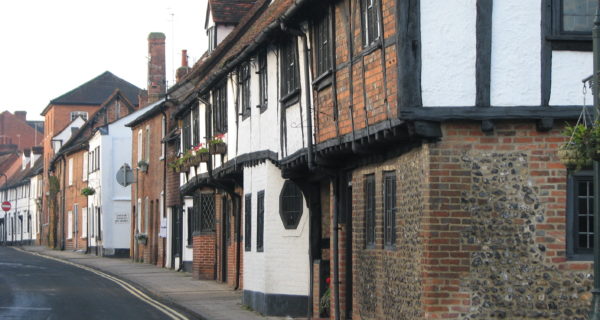 Go! Europe, UK
On a recent visit to Henley-on-Thames and Wallingford England, I zoomed in!  read all about it at Wandering Educators.com. What …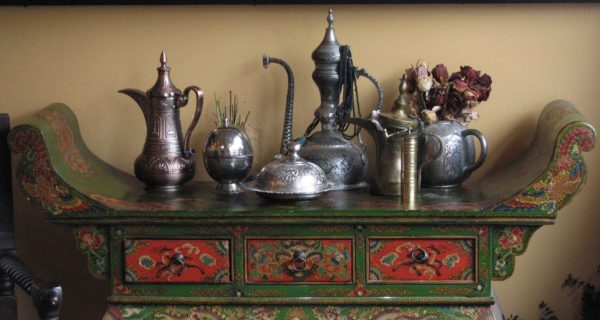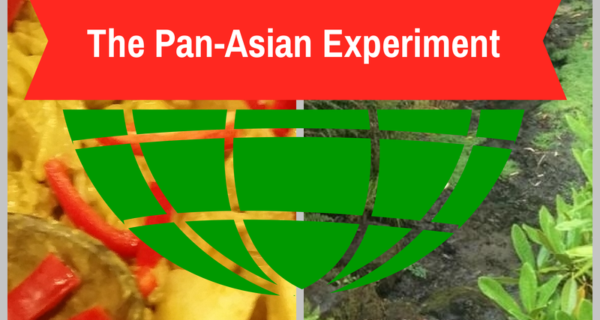 Around Town, Local Fun
The Pan-Asian Experiment: With teens!  Without leaving home! It was a rainy Saturday and we were stuck in Seattle. My …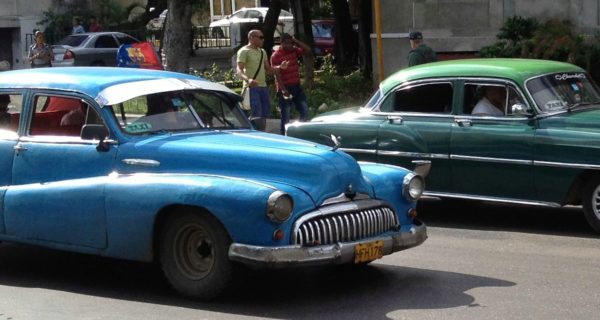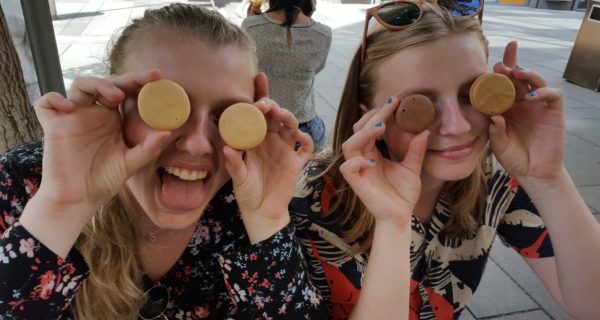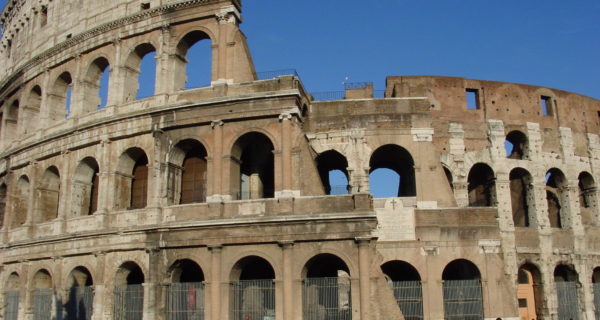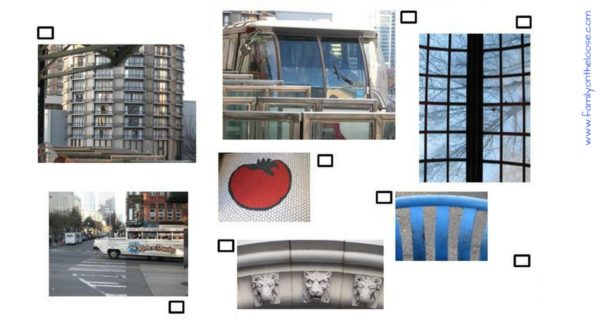 loose. "1b (1) having worked partly free from attachments. 1b (2) having relative freedom of movement. 2a free from a state of confinement, restraint, or obligation."    –Miriam-Webster On-line Dictionary.